Full & happy & hard.

These are just three, simple & truthful words that adequately represent how life in NYC has been throughout the past several weeks.

Full because of the go-go-go schedules we've been maintaining with friends & family coming in town, top secret engagements, work schedules & just the little things that seem to creep in every week (i.e.: cooking & laundry & cleaning & groceries).

Happy because of all of the FUN things we've had happening over the past few weeks! As aforementioned, we've had friends and family in town, top secret engagements, city exploration, sister-visits (full of prom dress shopping, Wicked, lots of good food & tons of laughing), photo taking and so much more. Plus, I feel like I'm really learning my way around the city & I've finally mastered the subways (oh, & by "learning my way around", I really mean that it's been more than a month since I've gotten lost). Finally, I think it's just really great for Charles & me to have our very own state to call home (not that we lived with anyone or anything before, but we were super close to family in NC) – it's been so great for so many reasons. And, because we live in a cool place, we've already seen members of both sides of our family in the past two months.
Hard

. Not necessarily "bad" hard, just… hard. I think the "hardness" is mostly related to the dreary, cold weather we've been having for what feels like weeks upon weeks. Long days spent inside without seeing the sun is not fun!

The good news, though, is that spring is just around the corner! Today, I didn't even need to zip up my jacket & didn't wear a scarf – I'd say that's enormous progress. It's also just really different to realize all of the "easy" things that I took for granted (i.e.:

"Charles, could you go to Harris Teeter & buy something chocolatey?

I know it's 11:30 at night, but I think we should eat some chocolate.

" – this doesn't happen anymore, because the only thing near our house is the world's tiniest bodega & it closes at 9 PM); also, we don't have a washer or dryer, so we have to schedule time to either (a) go to a Laundromat or (b) drop off/pick up our clothes somewhere; finally, as mentioned in previous posts: grocery shopping is always something that must be planned & usually something we have to do together, because I can't carry everything!
Thank goodness for
FreshDirect.com!
I just placed my FIRST order ($50 off for first-timers, yay!) annnd I'm pretty sure that website is going to become my BFF.
All that said – we have officially been living here for two months today (!!!) & NYC is feeling more & more like our home, rather than some strange, extended vacation (in which we both begin new jobs & work every day). We haven't settled on a church yet, but are purposing to make our decision within the next week or so, so that we can begin building more of a new community here – so looking forward to it!
Here's a look at our lives for the past few weeks: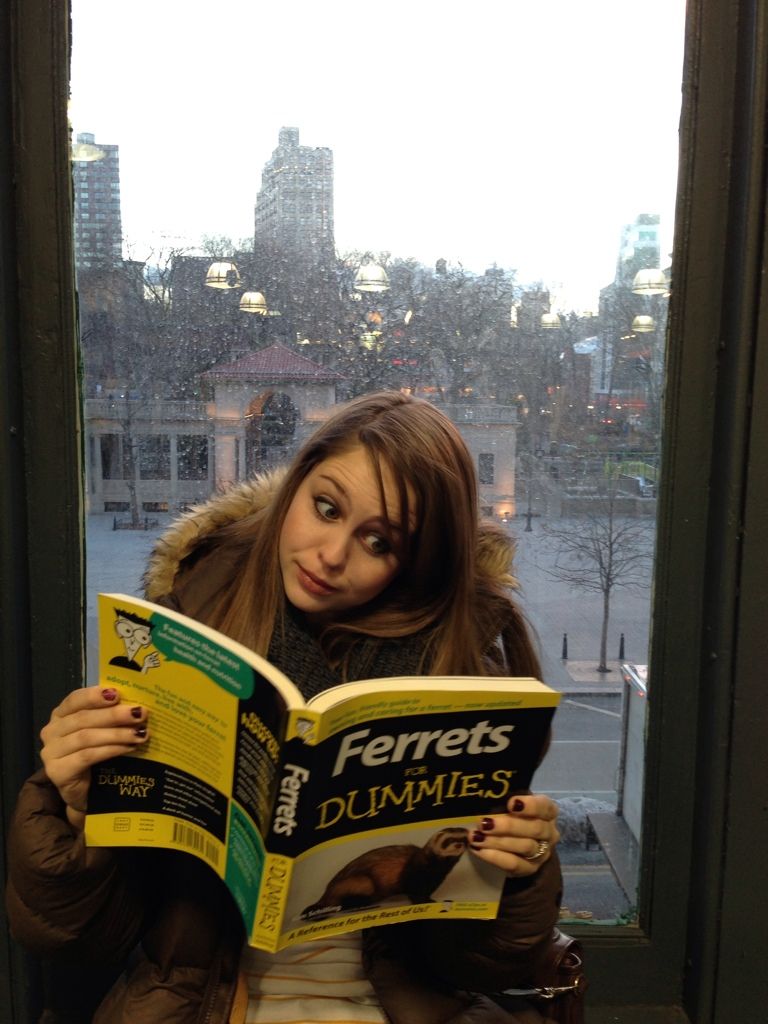 sometimes, rainy weekends call for desperate measures when all you want to do is get out of the house
(aka: time at Barnes & Noble)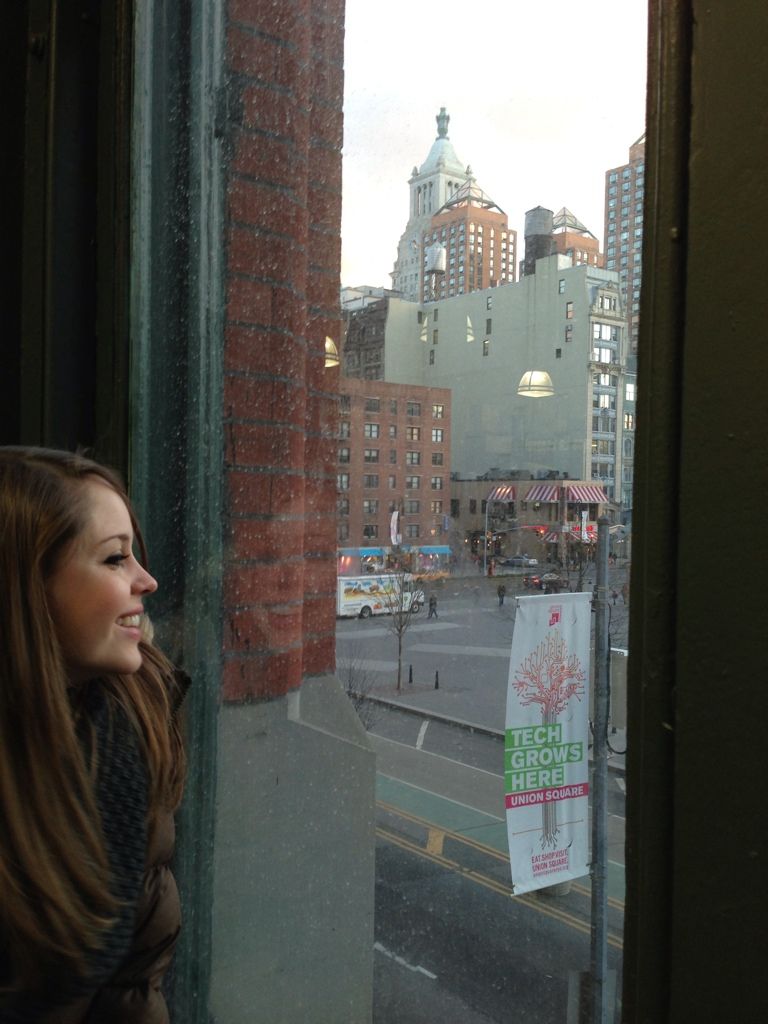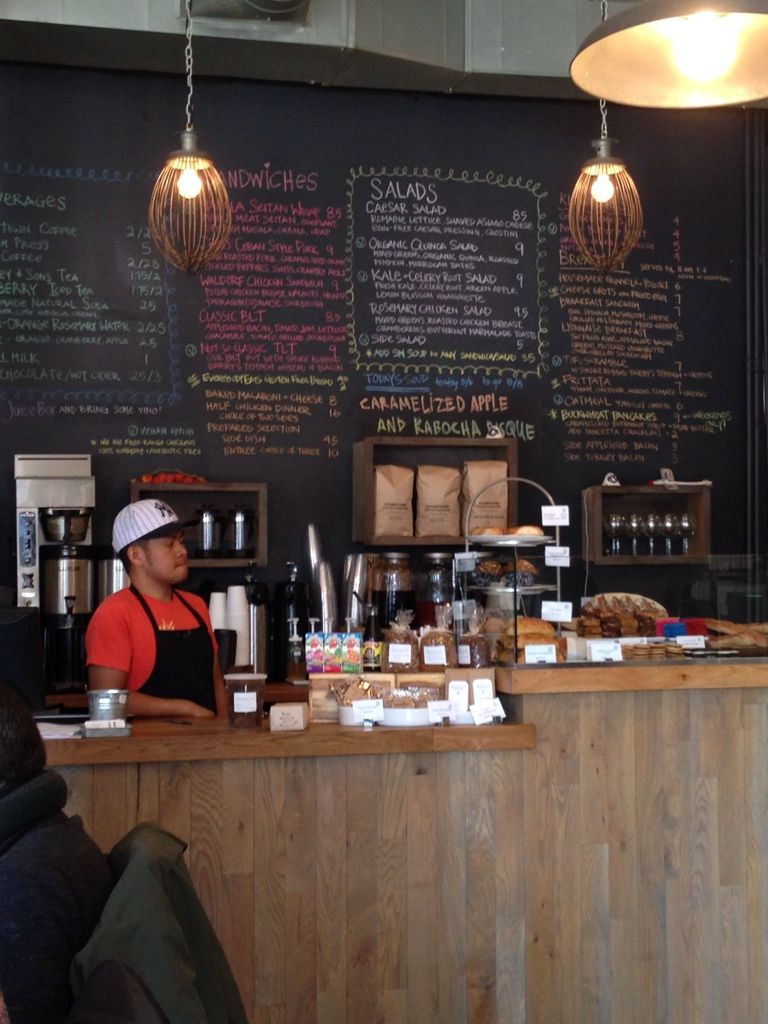 LOVE this place! Brooklyn Commune. It's right across the street from our house & the food = delicious.
My favorite is the qunioa & roasted pumpkin salad... to die for.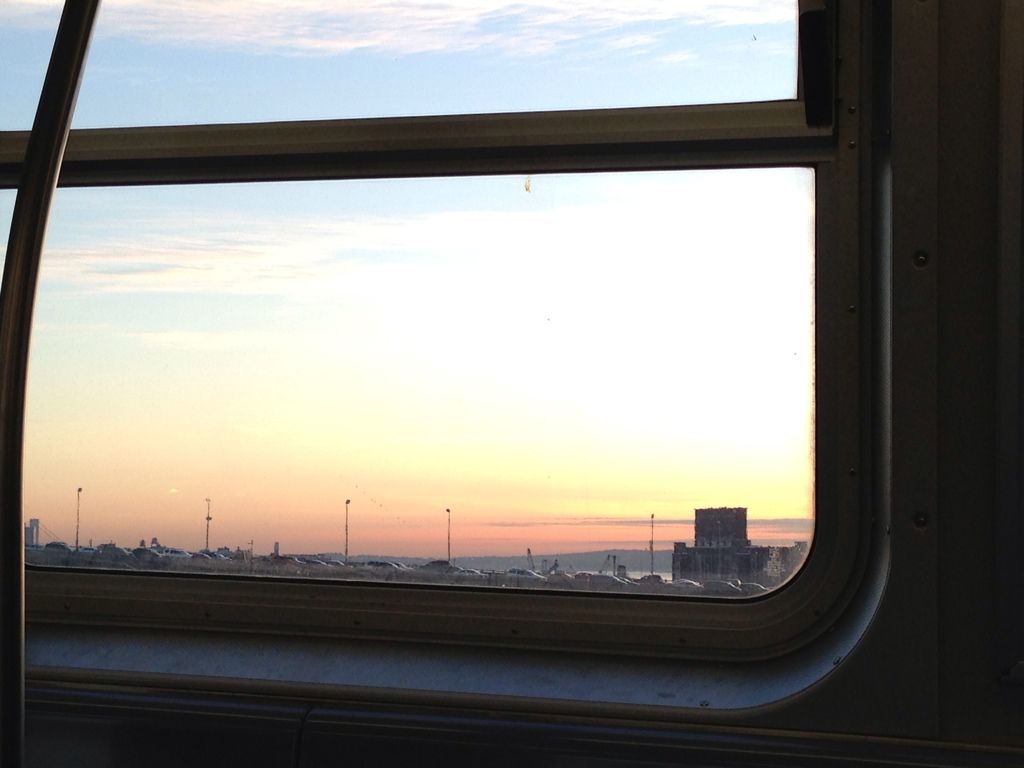 subway views
my (amazing) brother-in-law & his band swung through manhattan for a quick show on their way home from a tour.
so, so good to see him + hear some southern music :)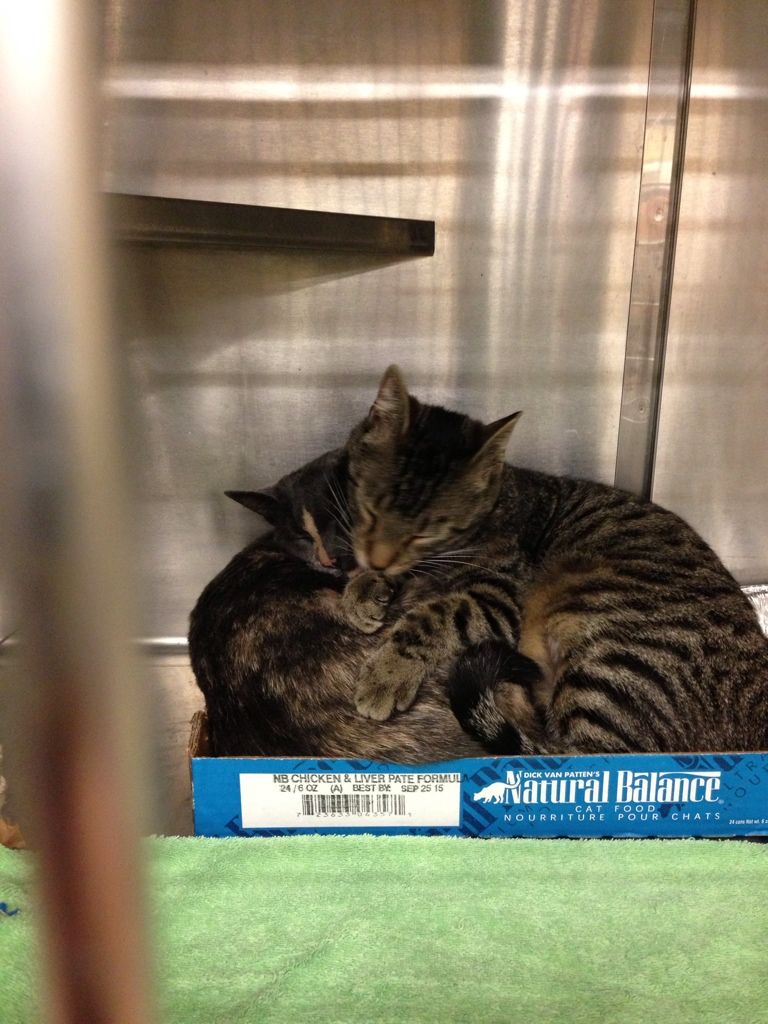 lindsay & I went to petsmart one day to look at pets. and these two cuties made my heart melt. and I hate cats.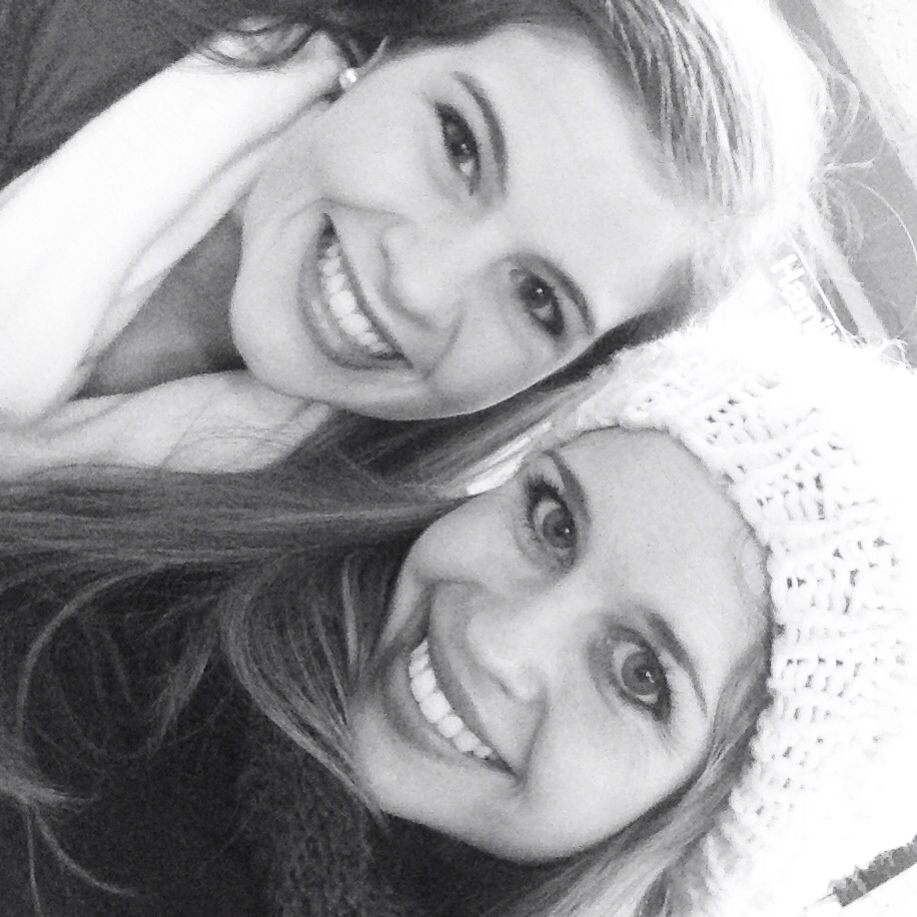 My sister came to visit!!!!!!!!!!!!!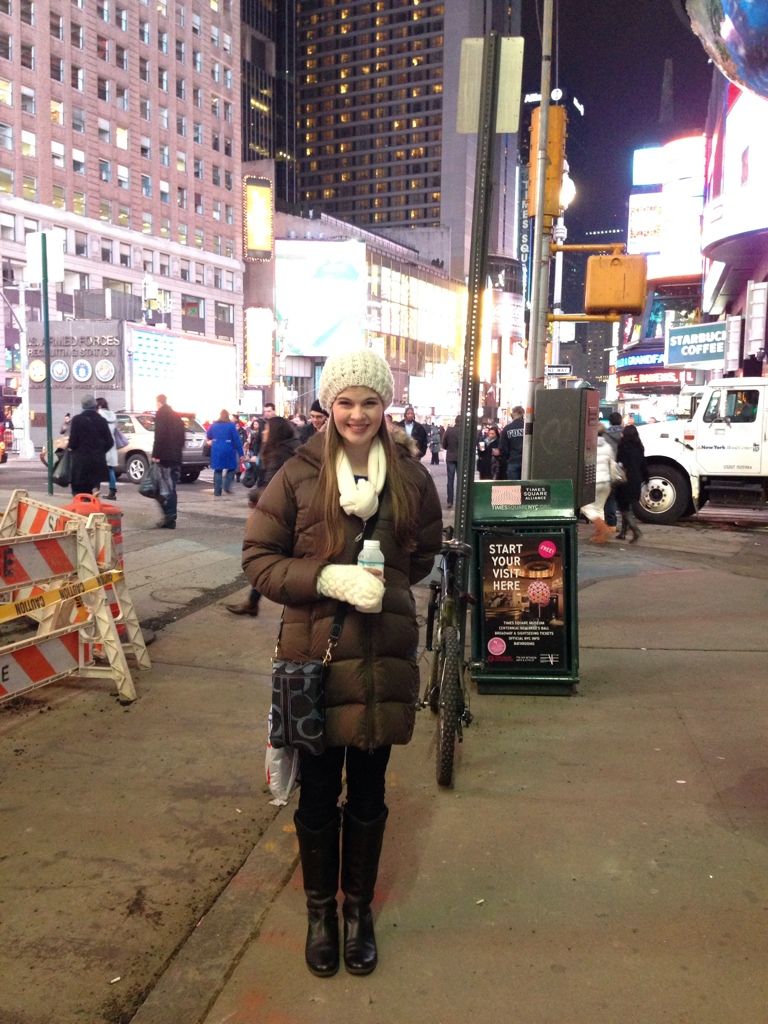 exploring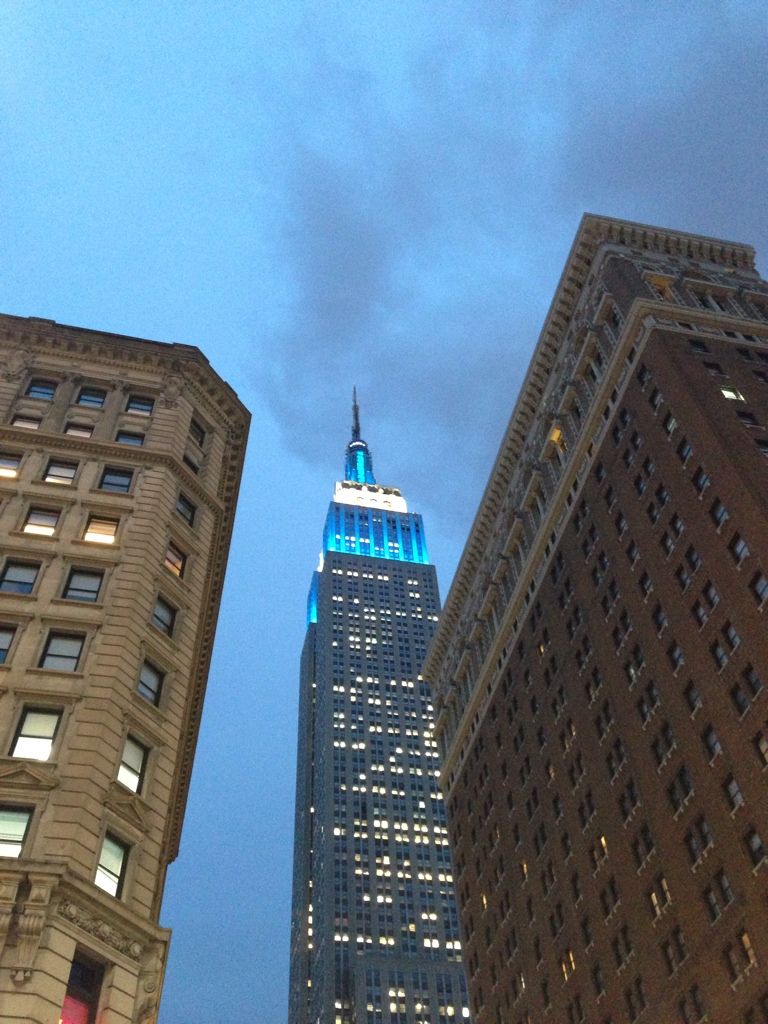 empire state of mind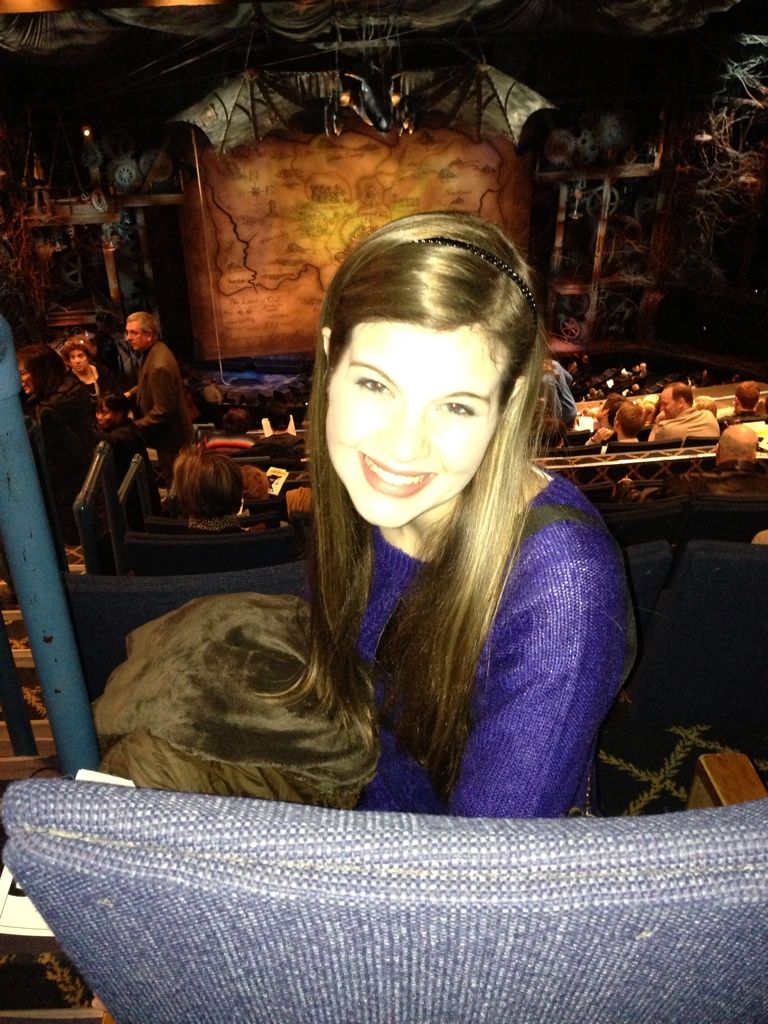 getting ready to see Wicked! I had told her that tickets were sold out... little did she know that we were getting ready to
see one of my favorite shows ever!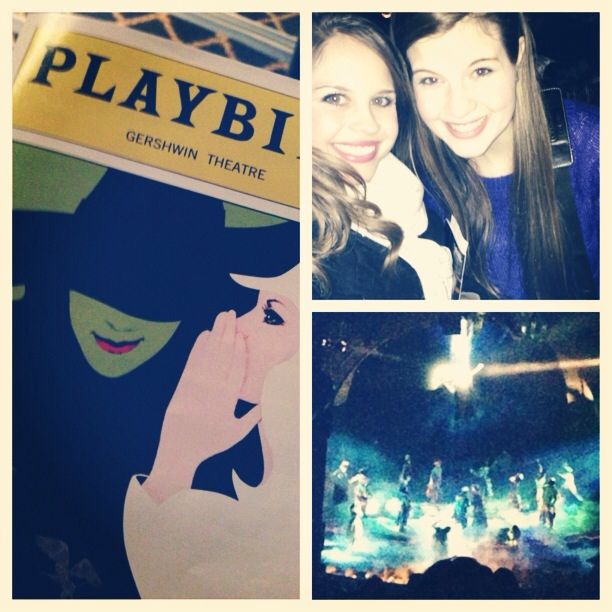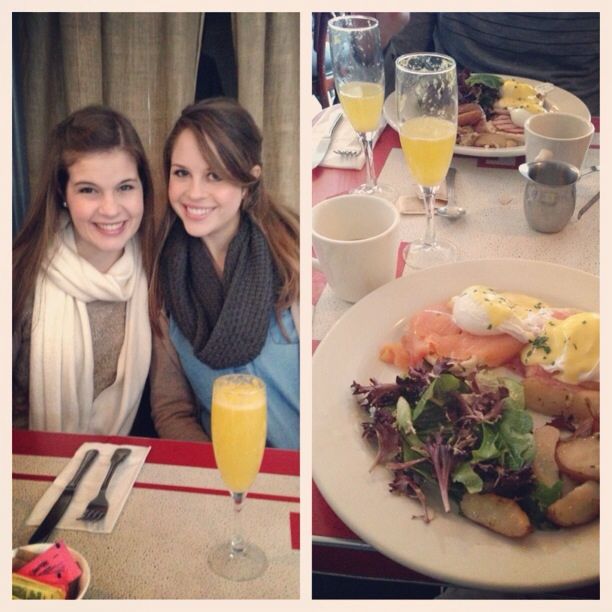 love me some NYC brunch! bring on the mimosas & delciousness!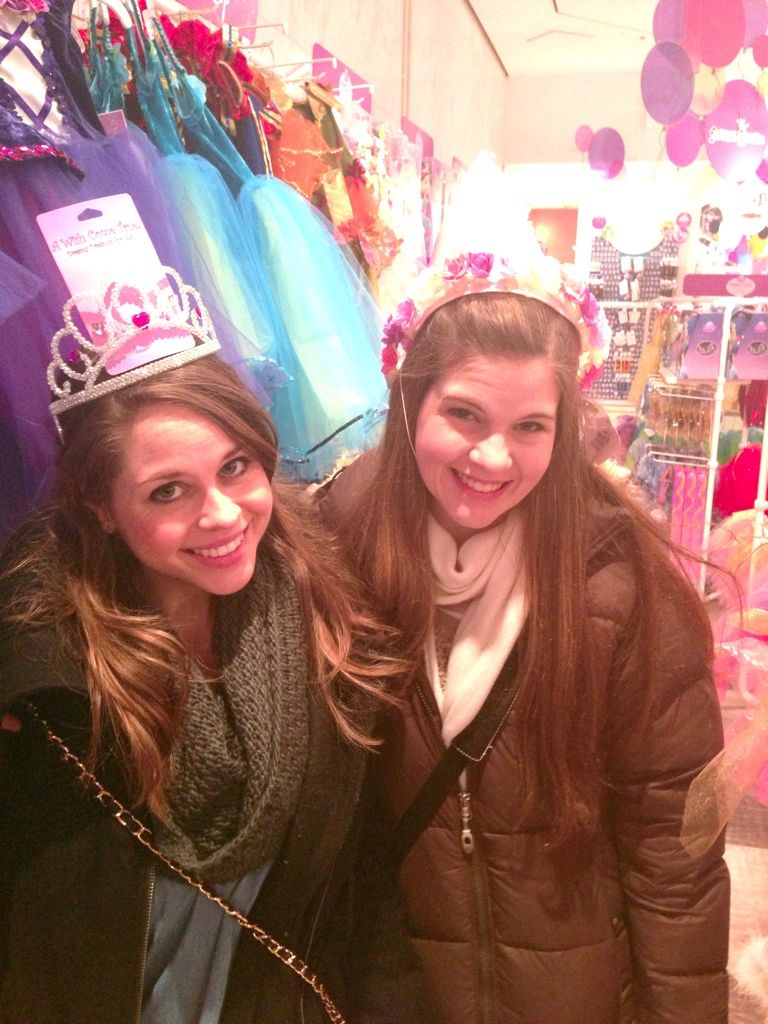 FAO Schwartz Time!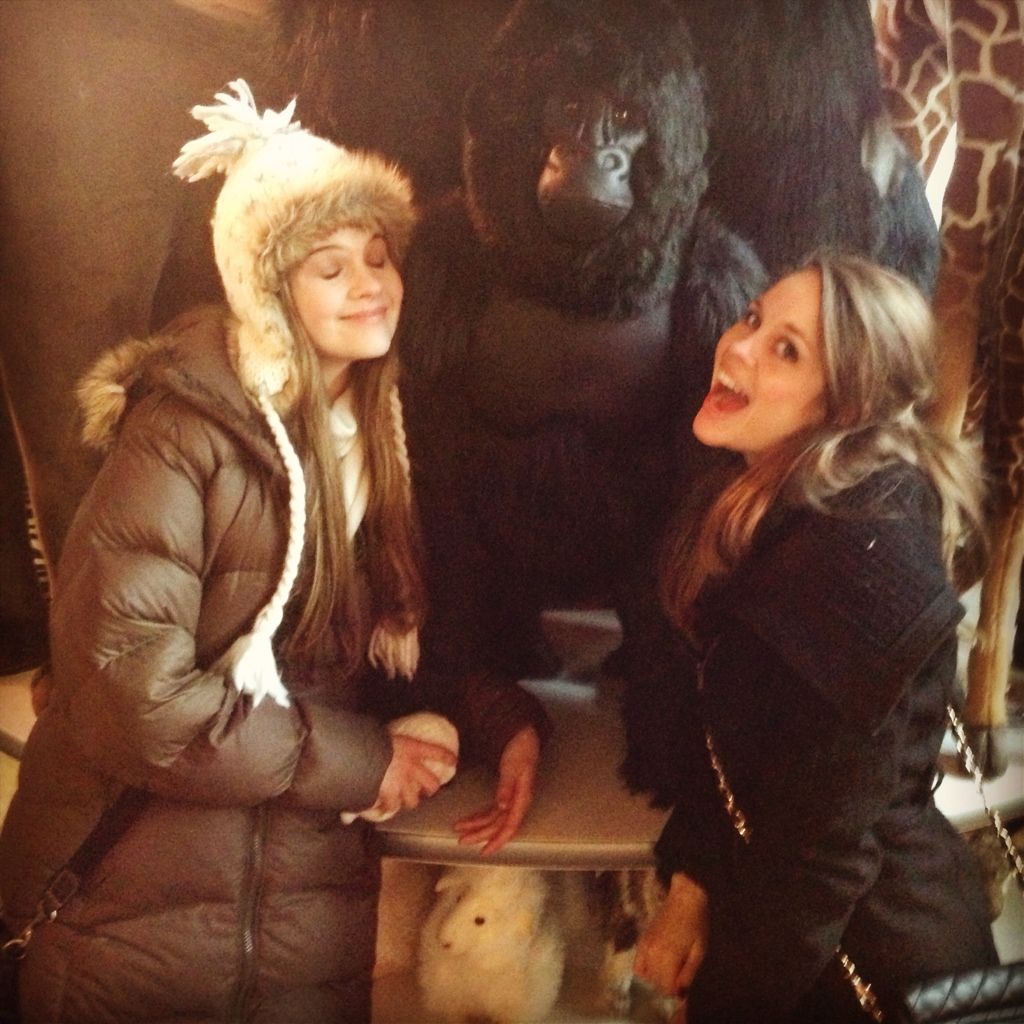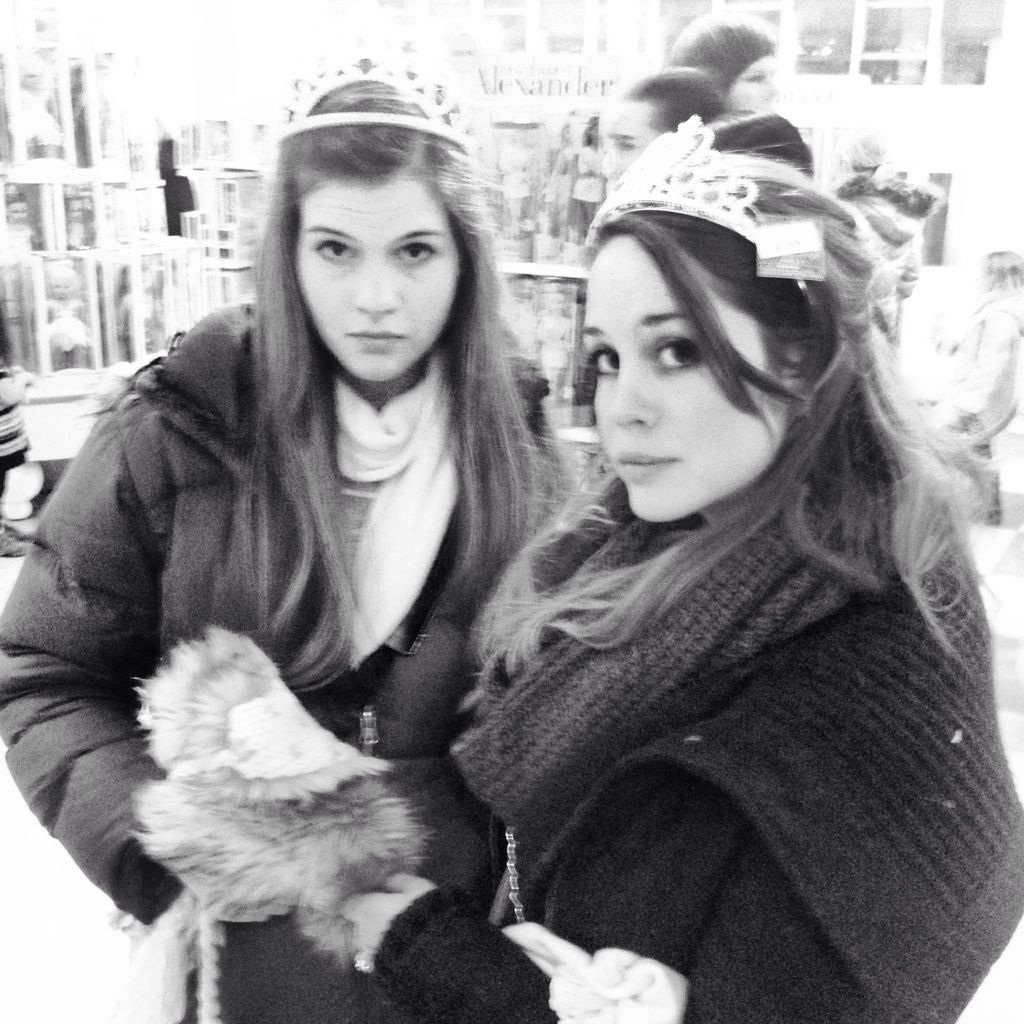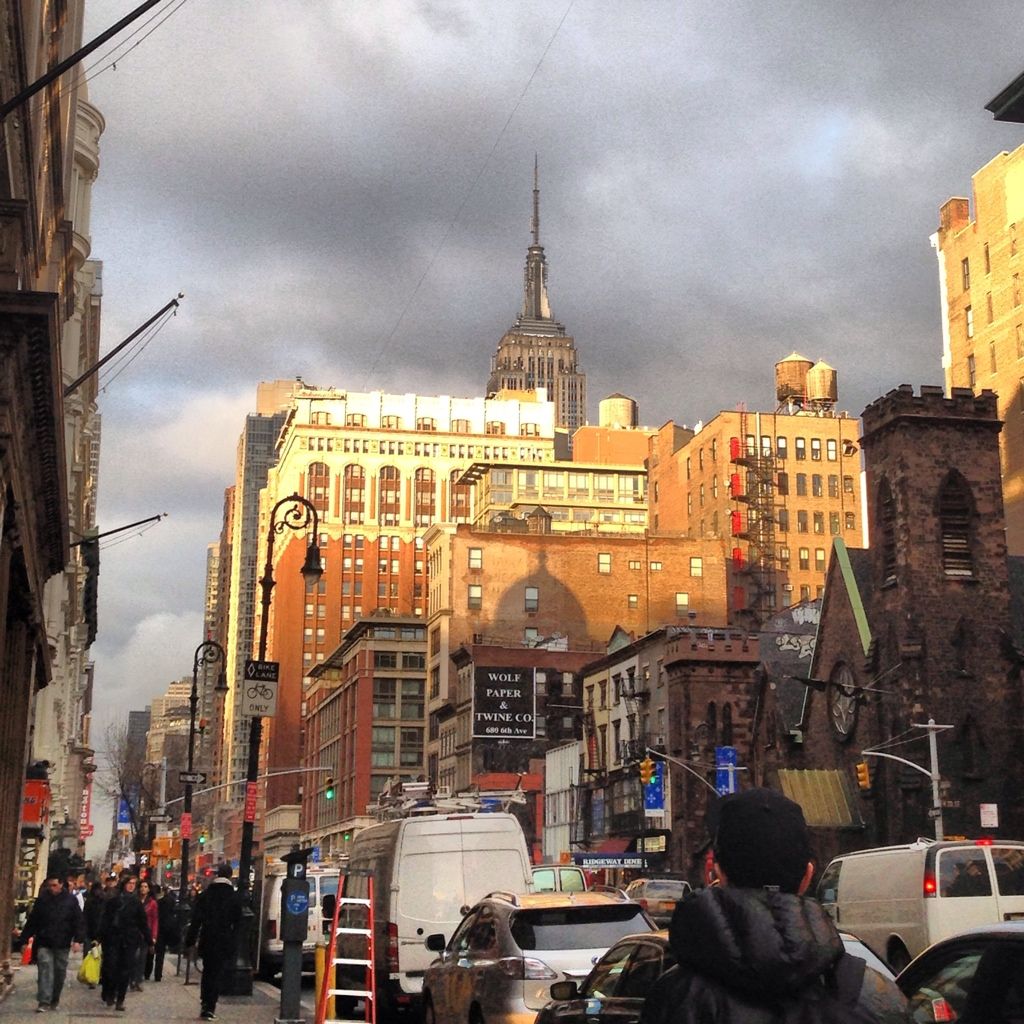 walking home from work - LOVE the lighting in this photo. & that shadow above the "Wolf Paper & Twine Co." sign.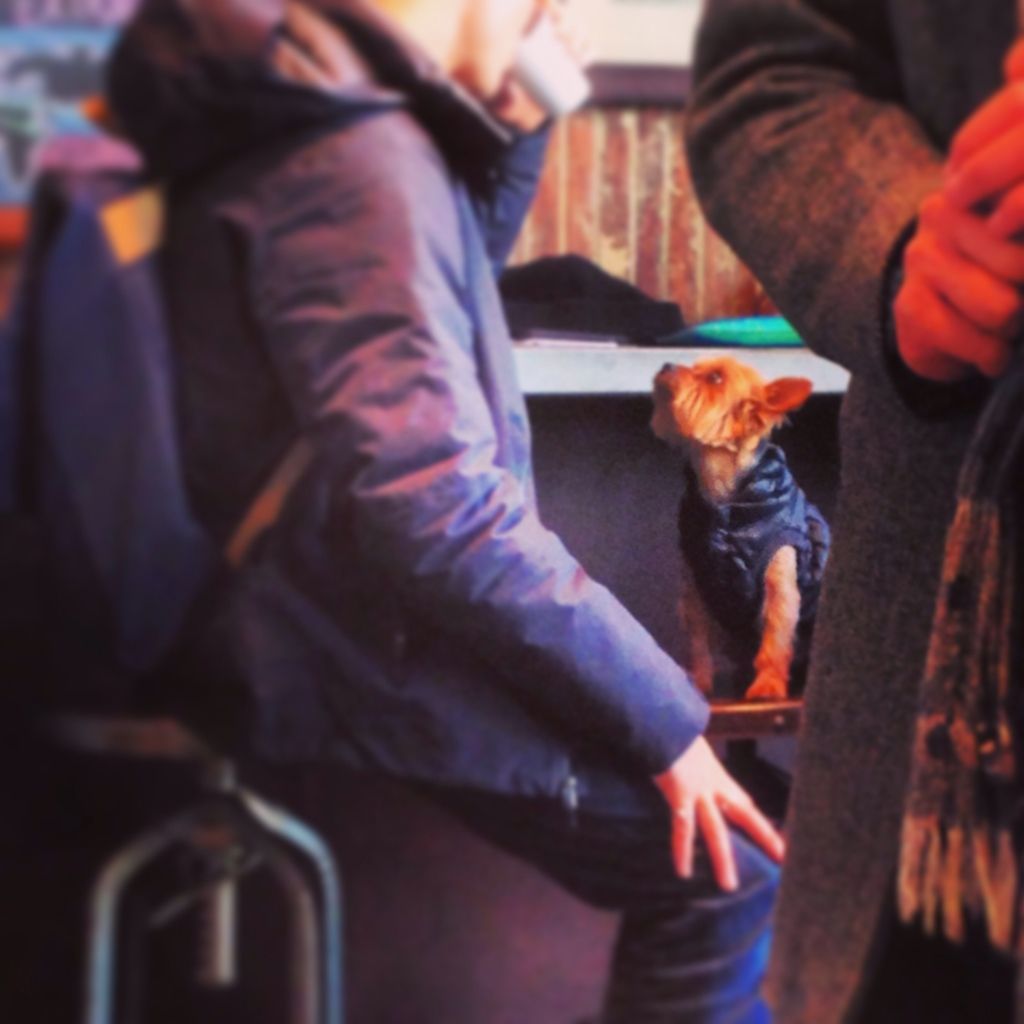 "please,dad, I juss want a little sip of your mocha!" - NYC pups are so cute!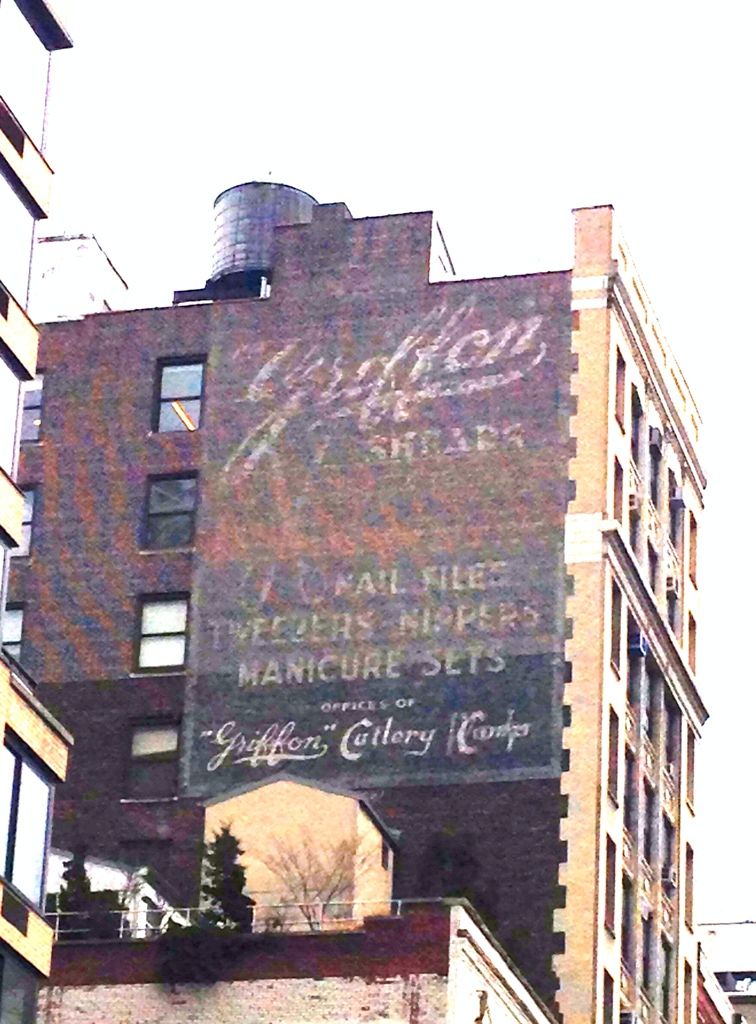 the building next to my office. I like it.



tomorrow is friday! yay!!
<3 m